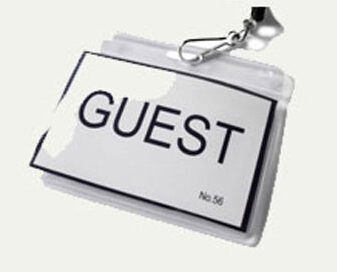 Write A Blog Post For Us Using Our Guest Post Service
Casinoscryptos.com Guest Post Service: Would you like to write a blog post for us and link it to your website? We are always looking for great content to add to our site. It benefits both our site and yours. We offer this service to anyone that has a crypto-related website or social media page. We charge for this service and you can find all the relevant information below:
Cost: Please contact us for pricing via email: info@casinoscryptos.com
Payment Method: Cryptocurrency, Paypal or Bank Transfer
Minimum Words: 500 + Non copyright image. Both will be checked for plagiarism before being posted onto our site.
Website Linked To: Any Cryptocurrency related website or social media page. We will also accept non-crypto sites that have a good online reputation. This will be at our discretion.
Time frame: We will post your article within 24 hours.
Language: English. Our website is translated into many different languages using GT-Translate so it will reach speakers of many different languages.
Results Guaranteed: Unfortunately we cannot guarantee results. Well written articles will help improve rankings but cannot be guaranteed.
Contact details: info@casinoscryptos.com
Once you contact us we will get back to you as soon as we possibly can.