Bet On UK Horse Racing With Crypto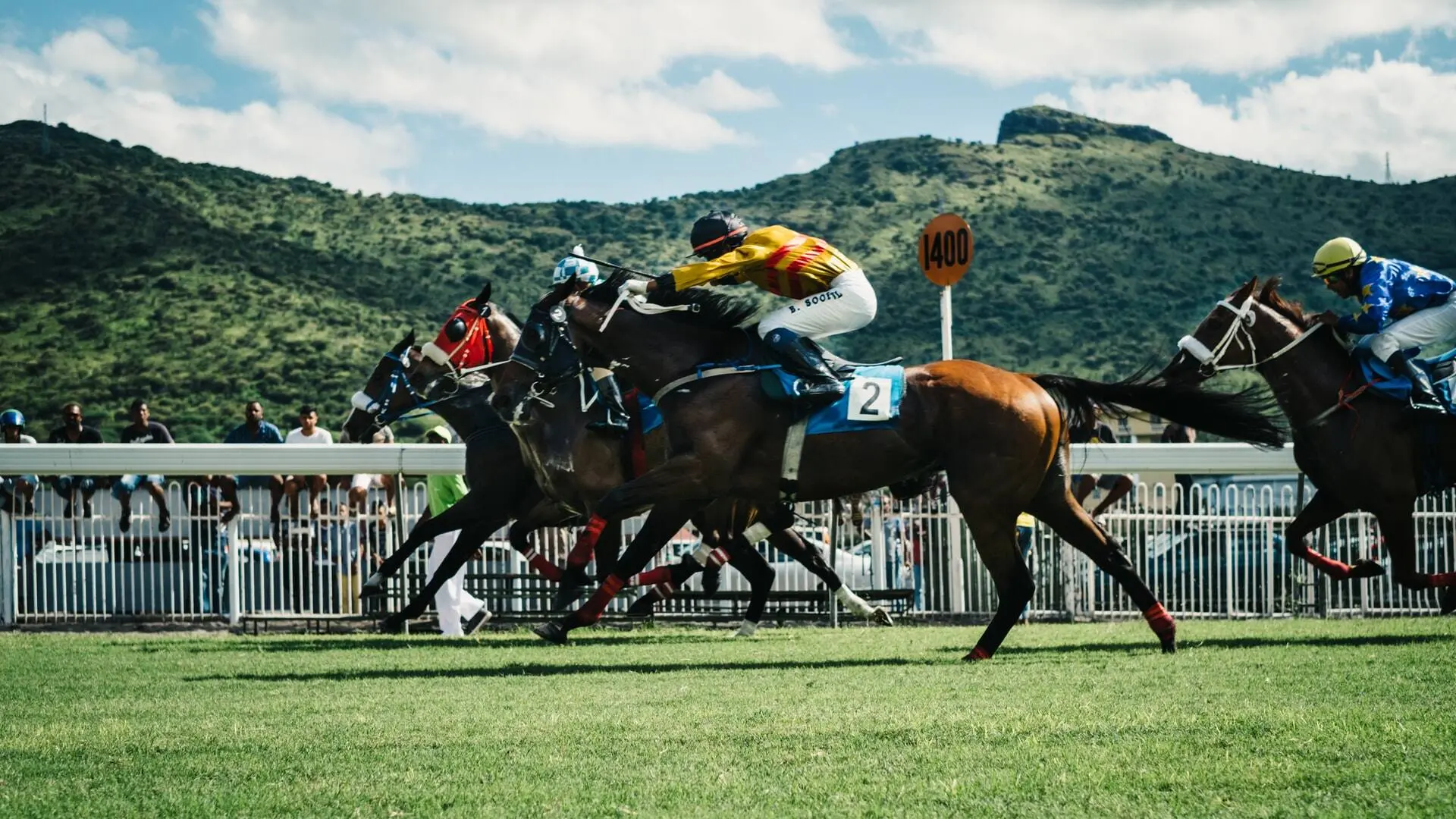 Ok let us say this. We are huge racing fans! We love betting on horses and greyhounds but we have always struggled to find a reliable site that offered it. Now we have finally found one! Mbet.io has answered all our prayers and lets us Bet On UK Horse Racing With Crypto.
We have no idea why its so scarce and is so difficult to find. Its not as if its not popular. UK racing is the best in the world and has some of the biggest and best races including the Cheltenham Festival and The Grand National. Many sites offer US Horse Racing but its not as good as the UK's offering. They work on a pool system and many races don't actually offer you odds and you have to wait until after the race to see exactly how much your payout will be. UK racing has straightforward odds.
With everything that is happening in the UK and all the changes that the UKGC are implementing, surely now UK races will start appearing on more sites. UK punters will move away from the terrible offering from mainstream bookies and will start to use crypto gambling sites.
Another added bonus at Mbet.io is they offer greyhound racing also. They are clearly big fans and are really supplying an excellent service. After finding them we would never go back to traditional bookies again. Its just way easier and everything from deposits to withdrawals is 100 times simpler. Nobody can be bothered with having to supply 100 KYC documents and getting limited to pennies. Its just a massive pain in the ass. Head over and try them but remember its only for adults 18+. If you are not of legal age or have gambling issues, please leave our site immediately or seek help.
FAQ.
Frequently Asked Questions