Trust Issues With New Bitcoin Casinos In 2021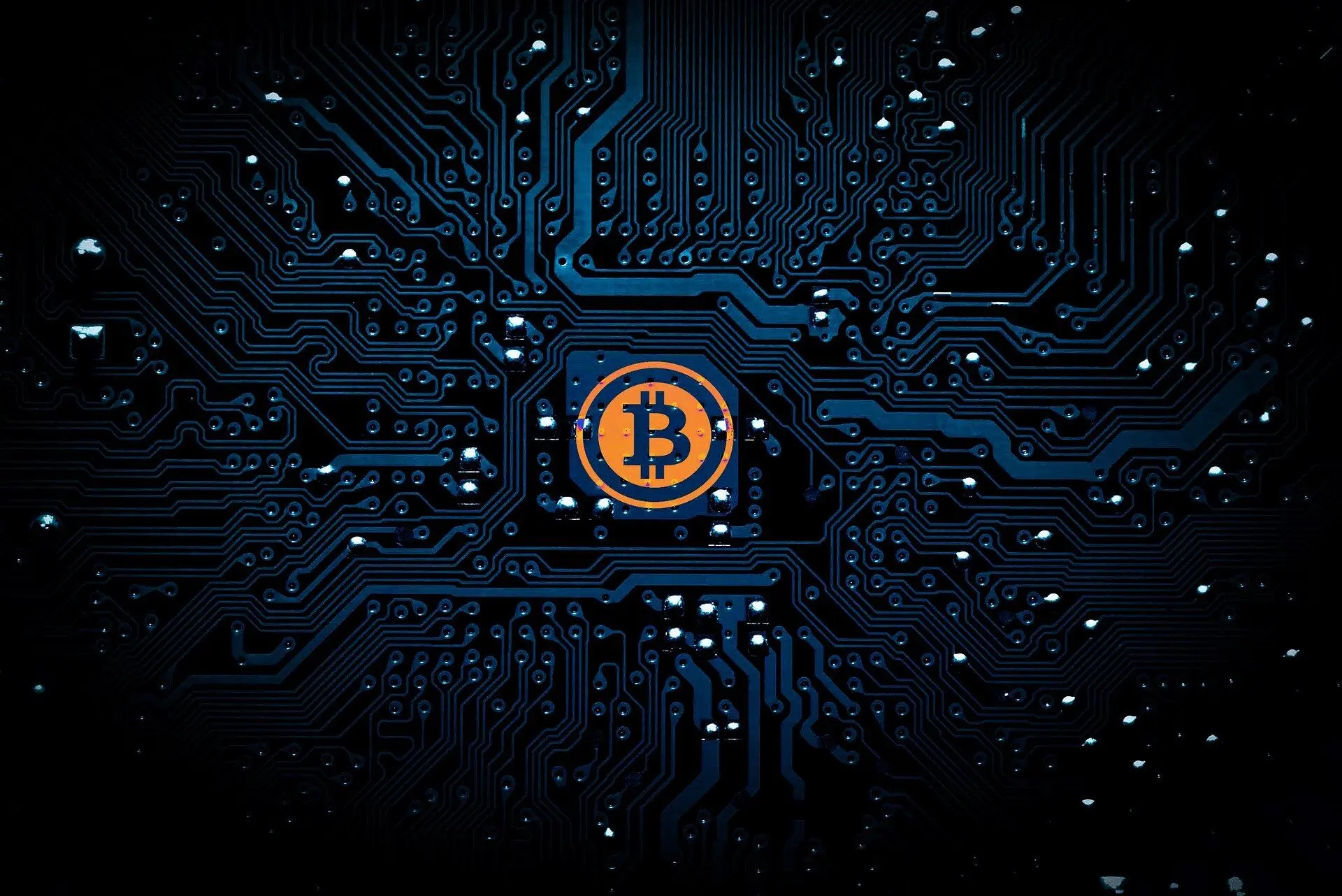 Trust Issues With New Bitcoin Casinos In 2021 is something that seems to be a hot topic of conversation between crypto enthusiasts. Why are people so suspicious as soon as a new bitcoin casino appears on the scene? Why does it take so long to build up a good reputation? We will try to answer these questions right here.
Bitcoin is obviously the biggest cryptocurrency available with the biggest market value. No other coin has managed to match its value and quite probably won't ever. Naturally, any new casino that appears online will offer it as a payment method along with other popular coins such as Ethereum, Litecoin, and Dogecoin.
Why So Much Suspicion?
There are many reasons why people are so suspicious. First of all, crypto is a scammers paradise and people are getting scammed every day out of a lot of money. It's just the way it is and unfortunately, not everyone is as savvy as others when it comes to security. Scammers have set up bogus casinos in the past and just stole everything. It's absolutely disgusting that people can do this but it's the world we live in. The second reason why people find it hard to trust New Bitcoin Casinos In 2021 is the license that many of these casinos have. A license from Curacao is not seen as legit compared to a license from the UK or from Malta. A license from Curacao is much easier to obtain than a from one of the other countries previously mentioned.
Once a new bitcoin casino opens it takes a while to build up a good reputation because not many people are keen to deposit there. That is unless the new casino is affiliated with an already established gambling site. This happened with Stake Casino and Sportsbook. They became extremely popular in no time at all due to their affiliation with Primedice.
The best thing you can do before you decide to make a deposit at a new site is do your homework. Check out forums and review sites and make sure the place is not a scam joint. People that are scammed are quick to write about it online to warn others and this is very helpful. I personally try many casinos to write our reviews. I'm not going to lie, I have been scammed maybe twice in the past. You live and learn from your mistakes.
We Will Remove Sites!
The last thing I want is anyone getting scammed. A site will be removed from our list and labeled a scam if enough evidence is presented. It won't be tolerated and we won't advertise for thieves. We strongly advise you to play at only the top casinos listed on our site as they have great reputations and can be trusted.
FAQ.
Frequently Asked Questions